[rev_slider alias="scroll-effect5"]
The Regional Plan Association (RPA) is working on a Fourth Regional Plan that examines the same issues.
AECOM applied a Triple Bottom Line (TBL) tool to help cities make informed choices in the face of competing priorities.
The TBL tool processes large amounts of data to analyze, visualize, and compare the social, environmental, and financial impacts of different development scenarios.
The tool can project and measure project performance against criteria such as job creation, greenhouse gas emissions, recreation and open space, affordable housing, resilience, and water quality.
The TBL tool enables cities to shape a plan that delivers what citizens value most and to communicate the factors associated with different choices.
Learn more about AECOM's approach to Brilliant Cities.
What is the future for Southwest Brooklyn?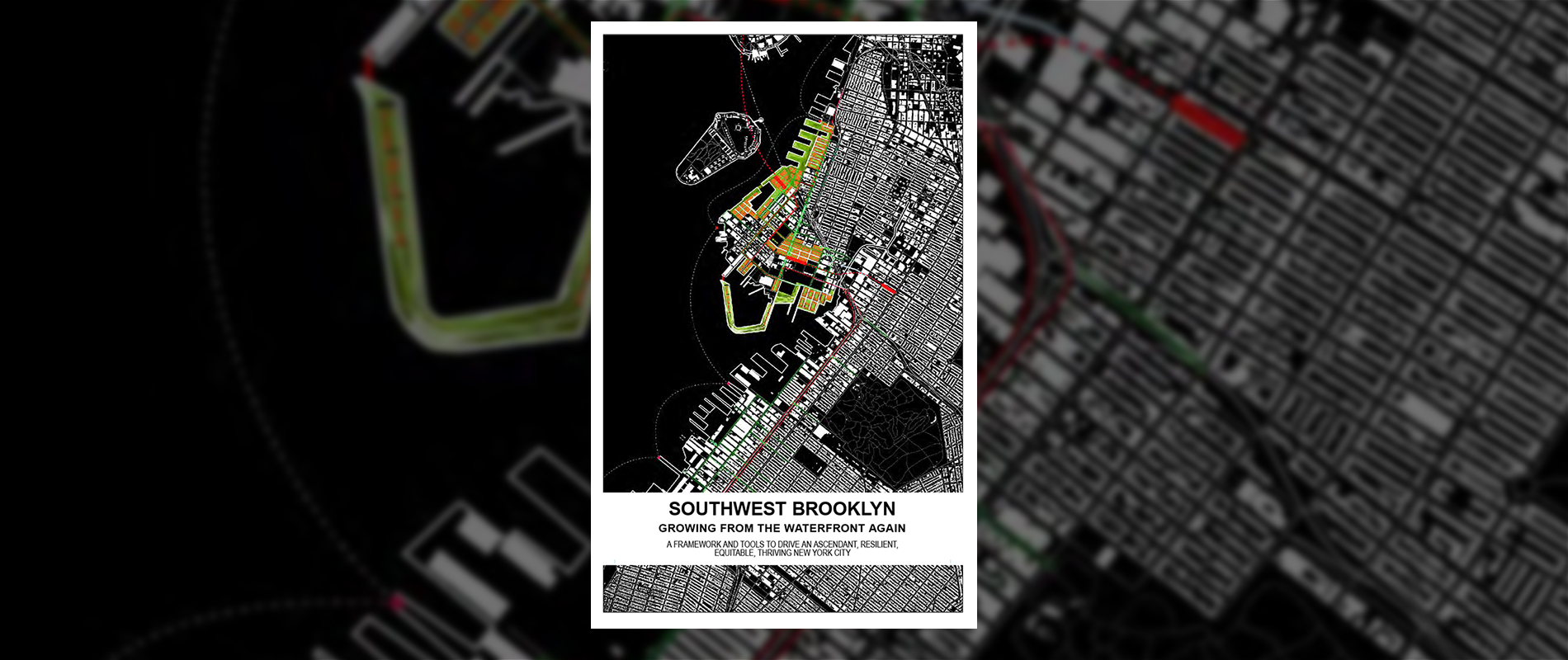 The growth of the City of New York was never inevitable but it was predictable. With the largest amount of underdeveloped land and significant public property ready for disposition, Southwest Brooklyn is poised to grow. Will this growth provide affordable housing for equitable neighborhoods? Or will unplanned growth gentrify the waterfront? What will become of the water's edge in the face of sea level rise and storm surge? Will transportation and sustainable development lift economic opportunities for all residents?
Download the study and join the conversation.
© 2020 AECOM. All Rights Reserved